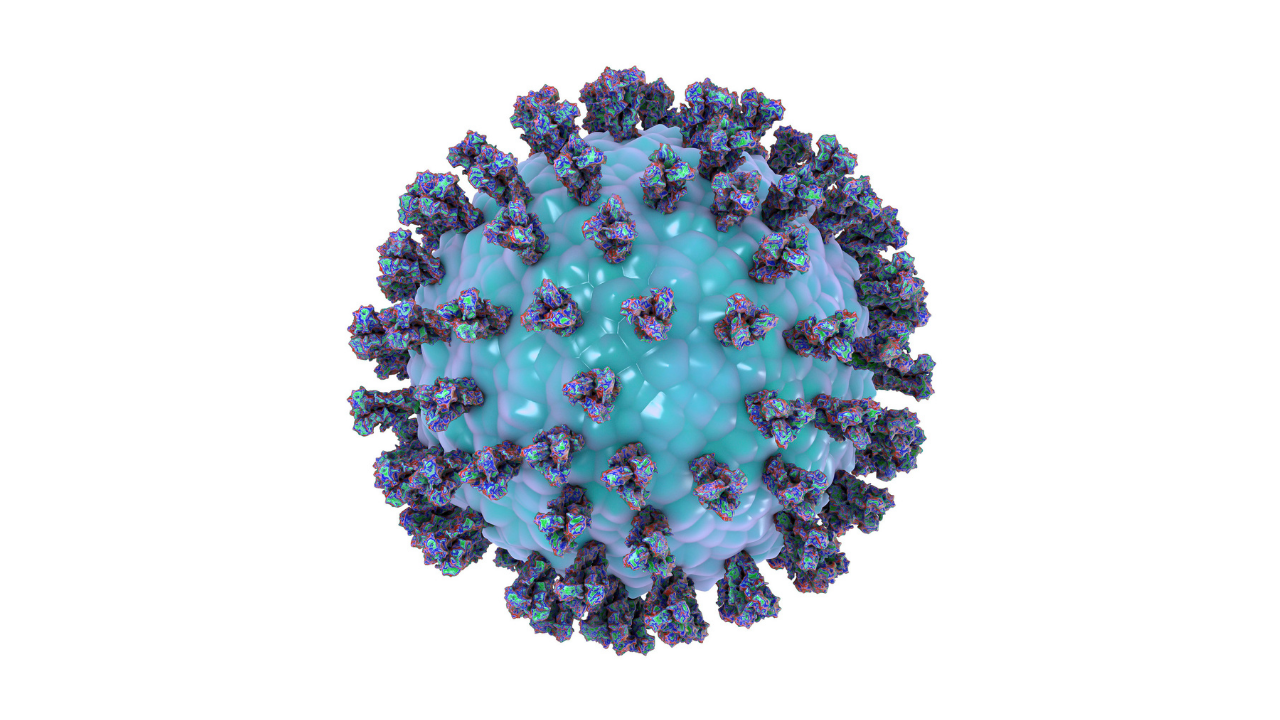 Virology
Our virology laboratory is ISO 9001 and ISO 17025 accredited, cGMP-compliant and operates at a BSL-2+ facility.
We perform tests and design unique projects, based on ASTM and ISO standards, for our variety of customers ranging from pharma, cell therapy and startup companies to basic and academic researchers.
Antiviral Testing – for the assessment of the antiviral potential of products and devices, such as air filtration and purifiers, disinfection devices, sterilizers, liquid preparations and formulas, disinfectants, porous and non-porous surfaces, textiles and face masks.
In-Vitro Adventitious Virus Testing Assays – as part of our safety and lot release portfolio of tests, we provide a 14-days adventitious agents assay, by challenging human and primate cell cultures with any biological product, for the detection of possible viral contaminants present in low titers.
Viral Clearance and Viral Disinfection Assays – testing the capacity of the production or of the disinfection process to remove or inactivate viruses from devices and products, as well as testing at key stages of production for freedom from detectable infective viruses.
Lot Production and Titration – we cultivate, produce and quantify titer for a variety of infective viruses, at small to large scale production.
Retroviral Infectivity Assays – complementary test for our reverse transcriptase detection assay (PBRT) for product and lot release.
Our services employ valid quantitative methods for measuring viral viability and infectivity upon various treatments and conditions, such as titer determination in TCID50/ml unit or PFU/ml unit (plaque assay) and supportive molecular verification methods for viral nucleic acid detection (for example Real-Time PCR).
Our virology laboratory utilizes strains of human coronavirus, human influenza, avian and bovine viruses, and retroviruses. We provide services for any viral portfolio required per customer request.
We also offer Complementary tests for Virology: Cell Culture, QPCR Testing
?Have questions ? need a price quote
Please contact us and we will get back to you shortly.