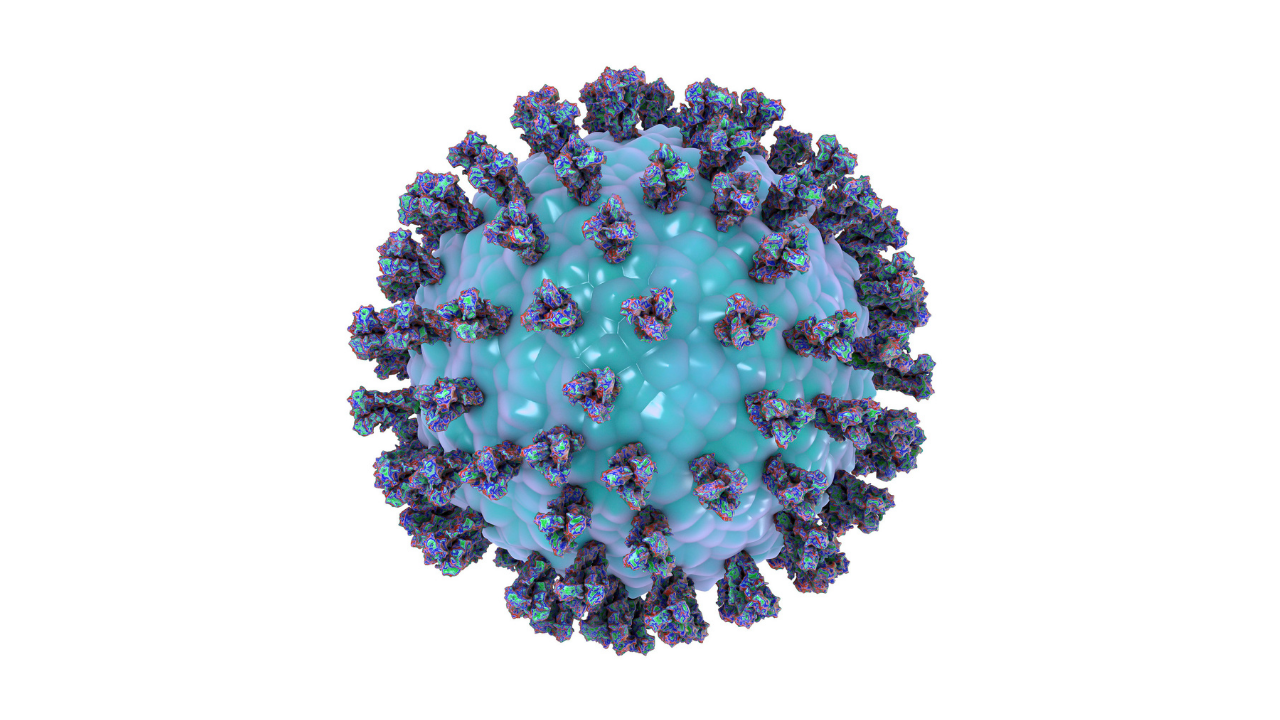 Our virology lab focuses on performing tests for the assessment of the anti-viral potential for a variety of products, such as air filtration devices, liquid preparations, and formulas, surfaces, fabrics, and masks.
The service in the virology lab includes quantitative methods for measuring viral infectivity upon various treatments, such as TCID50 calculation, and plaque assay as well as supportive molecular verification methods for viral nucleic acid. The virology lab works with strains of Human Corona and Influenza viruses and can enlarge the viral testing portfolio, based on customer and market requirements. All the work methods are GMP-compliant and based on ASTM and ISO standards.
We also offer Complementary tests for Virology: Cell Culture, QPCR Testing
?Have questions ? need a price quote
Please contact us and we will get back to you shortly.