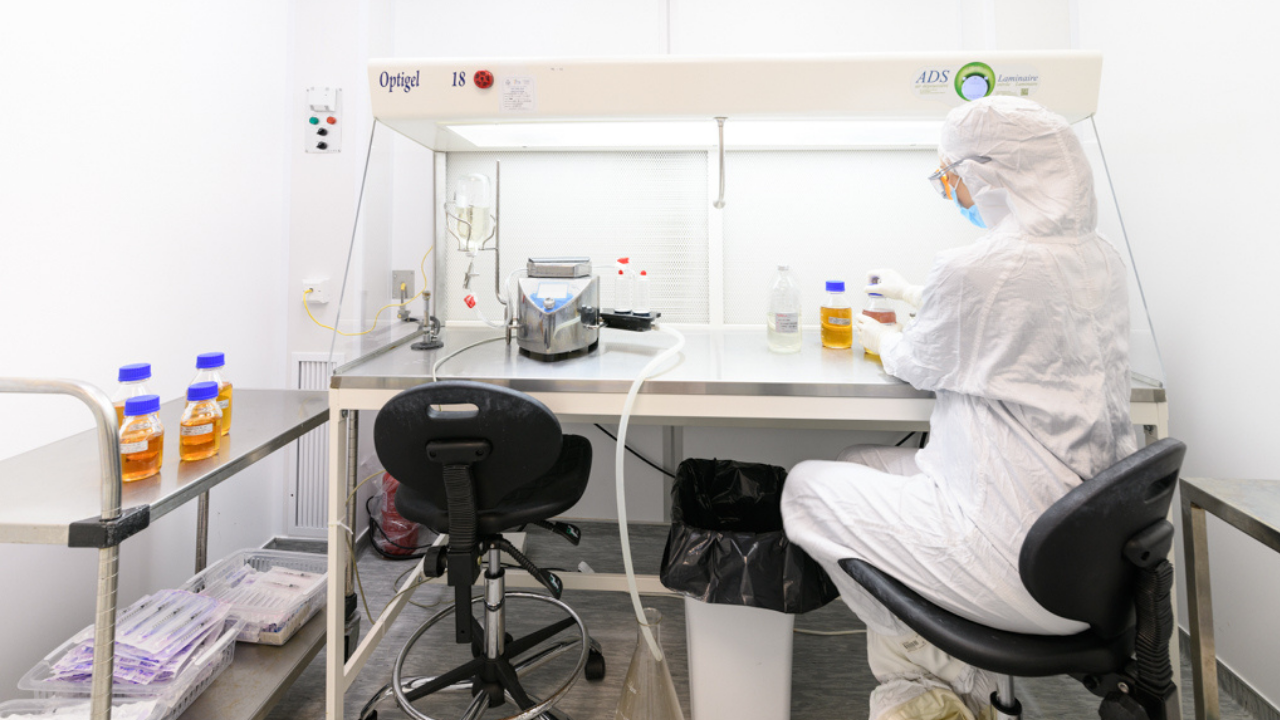 Clean rooms
Clean Rooms – As a leading microbiology company in Israel, which serves critical industries, such as pharmaceutical preparation, cell therapy, medical devices, and medical cannabis, we offer a complete solution for clean  room monitoring and clean room disinfection. Our experienced GMP-trained team will come to sample your clean room according to the regulations and your needs, incubate and count the plates, and provide you with a GMP report. We also offer a full validation of clean rooms by our validation team from start to end, including documentation, validation execution, and microbial identification. These clean room validations include disinfectant efficacy tests of your disinfectants against your specific isolated microorganisms.
We also offer complimentary tests for clean room: Sterility test, Bacterial endotoxin test, Bacterial Identification, Ecology and Morphology.
Cleaning and disinfection – clean rooms
Monitoring solutions for clean rooms
?Have questions ? need a price quote
Please contact us and we will get back to you shortly.