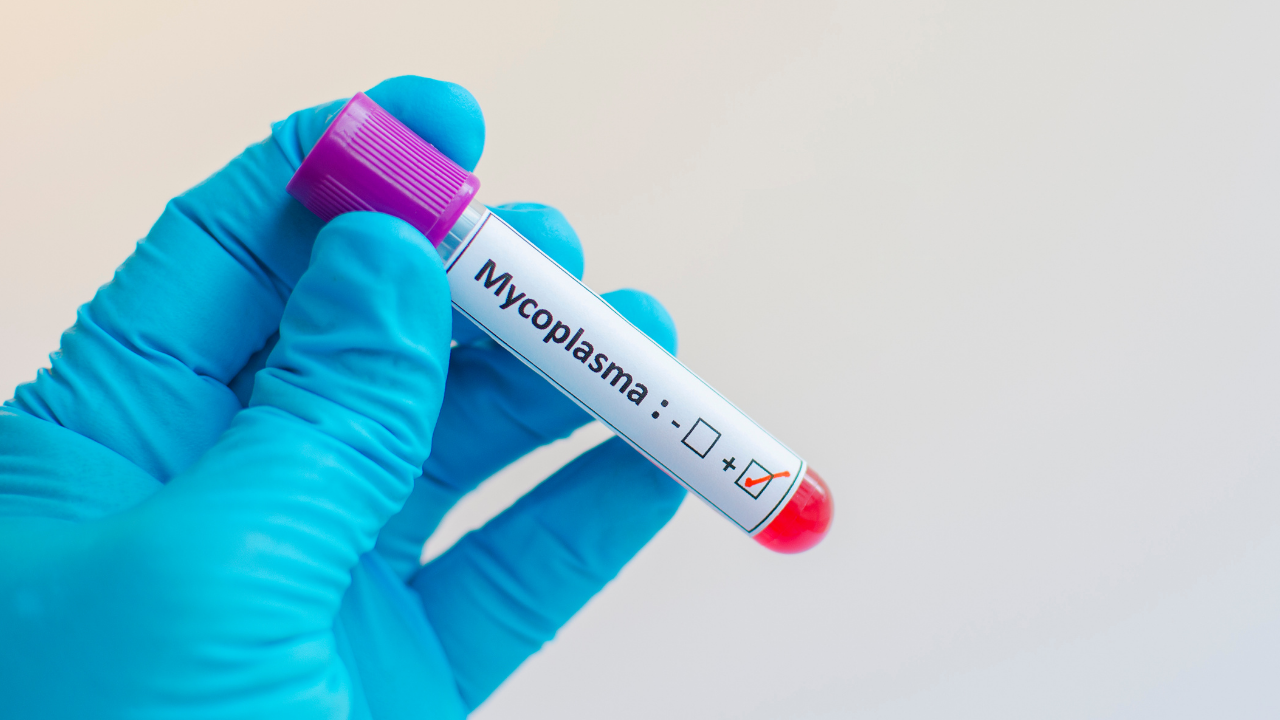 As a leading service lab in Israel, we offer both methods – the Mycoplasma culture method (28 days) and PCR method (1-3 days).
Mycoplasma is the smallest free-living, self-replicating organism. They are often found as common contaminants in cell cultures and other cell-derived biological products. They are usually attached to the outer surface of the cell membrane and rely on their hosts for nutrients. Mycoplasma has adverse effects on cell line growth and characteristics including changes in growth, morphology, metabolism, DNA, RNA and protein synthesis, the antigenicity of cell membranes, and more.
The absence of visible signs of Mycoplasmal contamination, such as changes in turbidity, cytopathic effect, and pH, leads to a false sense of security. Once present in the laboratory, Mycoplasma infected cultures often cross-contaminate the other cell lines being used. Most routine antibiotics used in cell culture are ineffective against Mycoplasma, they are not routinely removed by filtration due to their small size. More than 95% of cell contaminations are due to eight species of Mycoplasma.  It was estimated that between 5 and 35% of cell cultures in current use are infected with Mycoplasma.
We also offer Complementary tests for Mycoplasma: Cell Culture, Virology.
?Have questions ? need a price quote
Please contact us and we will get back to you shortly.