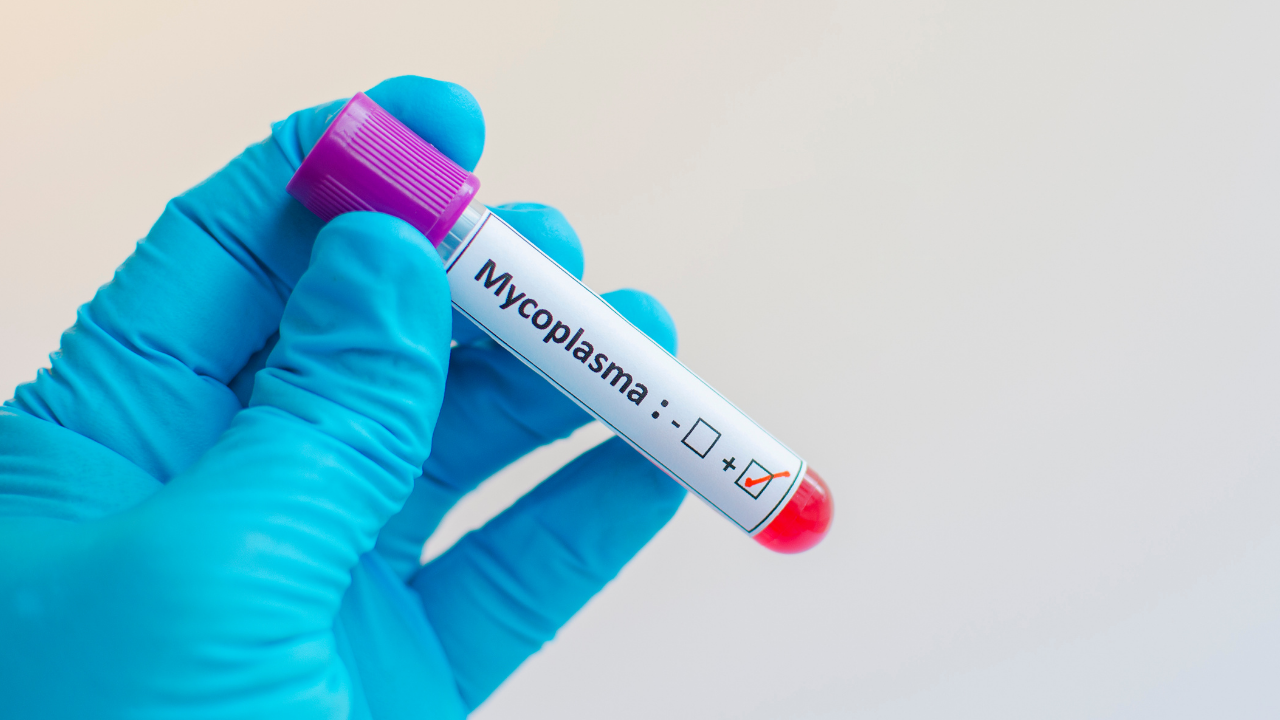 Mycoplasma Testing
Mycoplasma is the smallest free-living, self-replicating organism, found mostly on the outer surface of the cell membrane and rely on their hosts for nutrients. Consequently, mycoplasma has adverse effects on the characteristics of a contaminated cell line including changes in growth, morphology, metabolism, synthesis of DNA, RNA and protein, the antigenicity of cell membranes, and more.
Mycoplasma frequently infects cell cultures and cell-derived biological products (e.g., vaccines and recombinant protein), but the contaminated matrix does not display any visible signs of contaminations (such as changes in turbidity, pH or cytology). Moreover, once found, mycoplasma contamination is difficult to eliminate since most routine antibiotics used in cell culture are ineffective against mycoplasma, and common filtrations techniques fail to remove mycoplasma due to their small size.
Most contaminations are caused by 8 species of mycoplasma and it is estimated that 5-35% of cell cultures in current use are infected by mycoplasma.
Therefore, testing for mycoplasma is a necessary quality control requirement to assure the safety of biotechnological products and related materials introduced during the manufacturing process.
As a leading service lab in Israel, we offer both microbial and molecular testing methods: mycoplasma culture method (28 days), nested PCR method (1-3 days) and the latest innovative Real-time PCR (8-24 hours).
While both the microbial and molecular methods have similar sensitivity (as required by the Pharmacopeia), the most essential differences between those methods are that the culture test detects only viable mycoplasma, whereas a PCR-based test detects both live or dead mycoplasma, but with fastest turnaround time.
Our standard operation procedure relies on USP<63> and EP<2.6.7> and GMP approved.
We offer complementary services and products for Mycoplasma Testing:
Cell Culture, Virology as well as Hy-Mycoplasma detection Kit
?Have questions ? need a price quote
Please contact us and we will get back to you shortly.