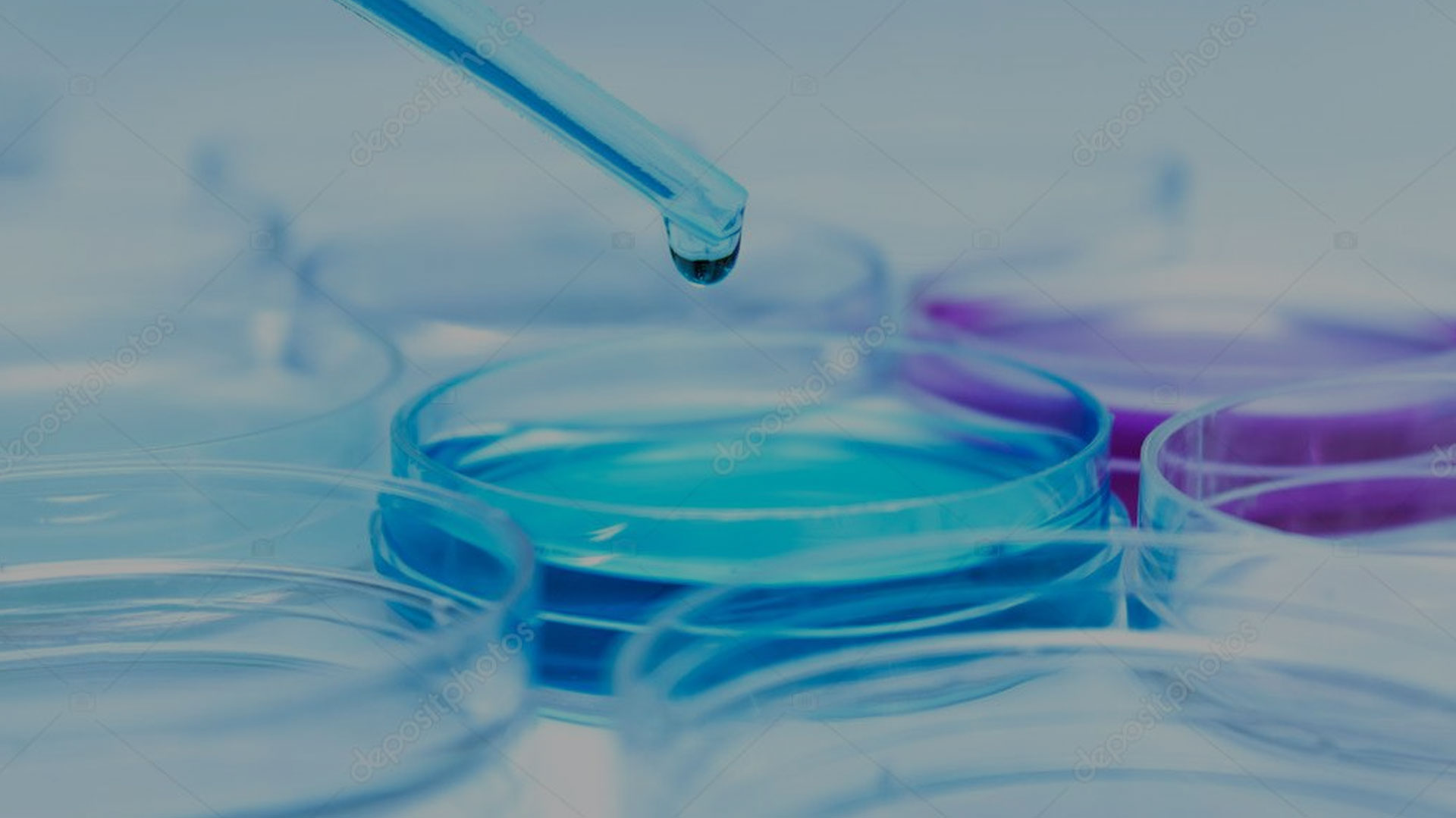 Sterility
We are considered to be the most critical lab in Israel for sterility test product release. That specialty in sterility testing is due to our vast experience in adopting rapid methods for sterility such as BacT/ALERT and HB&L (see below) and by the fact that we test and support the critical companies in Israel from Cell therapy, Biopharma, and medical devices sectors.
Sterility testing is performed in order to establish the presence or absence of viable microorganisms and is carried out in a clean room, under aseptic conditions with highly trained technicians. Sterility test may be carried out using a Membrane Filtration technique or by Direct Inoculation of the culture medium with the product to be examined. Samples are incubated for 14 days in two types of media, which allow the detection of both aerobic and anaerobic microorganisms.
Hy Laboratories provides sterility tests in a Clean Room Class 1000 (ISO 6/Grade B) and under laminar airflow hood Class 100 (ISO 5/GradeA) conditions and serves the healthcare, pharmaceutical, medical device, and cell therapy industries.
We also offer complimentary tests for Sterility: Bacterial Identification, Ecology,  Morphology, Clean Room Validation, Disinfectant Efficacy & BET (bacterial endotoxin test)
?Have questions ? need a price quote
Please contact us and we will get back to you shortly.