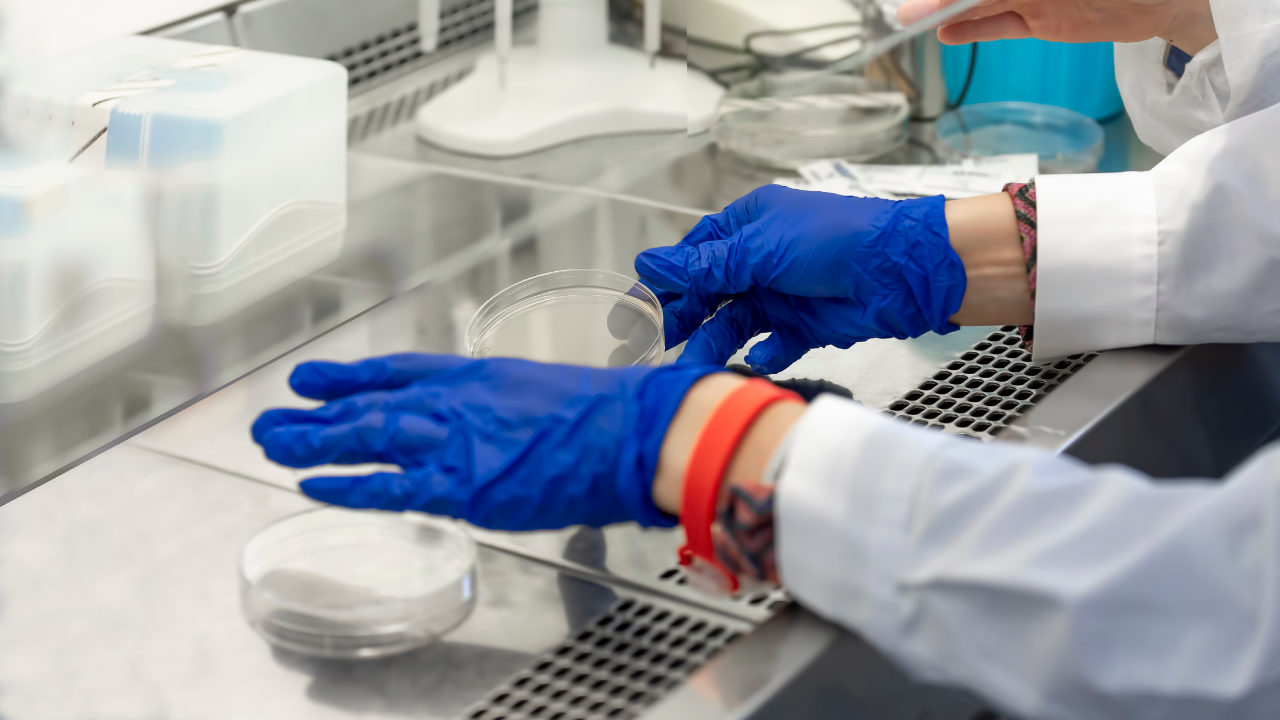 Environmental Monitoring
Even in the most advanced and secured clean room environment, microbial contamination is unavoidable. Environmental monitoring review of microbial controlled environments such as clean rooms and Laminar air flow hoods, is required in order to assure control is being maintained.
Sampling methods rely on growth of microorganisms on media such as Soyabean Casein Digest Agar (TSA) and Sabouraud dextrose agar (SDA) which supports the growth of a wide range of bacteria, yeast, molds and fungi.
Hy Laboratories offer the service of our skilled and certified samplers. Our samplers will come to your facility and perform the entire sampling process. We provide the plates and an Active Air Sampler and all other needed equipment according to the costumers needs.
As well as routine sampling, a PQ validation of clean rooms is also offered including planning and advising, writing of protocol, performing the sampling and issuing a final PQ report.
After the sampling process our sampling team delivers all plates and information to the Laboratory for the incubation step. Incubation time and temperature varies between different growth media. At the end of the incubation period, colony forming units are being counted and reported. Following the incubation and count, an identification of bacterial growth may be provided
We also offer complimentary tests for Environmental: Clean room validation, Bacterial Identification, Ecology & Morphology, Disinfectant Efficacy
?Have questions ? need a price quote
Please contact us and we will get back to you shortly.