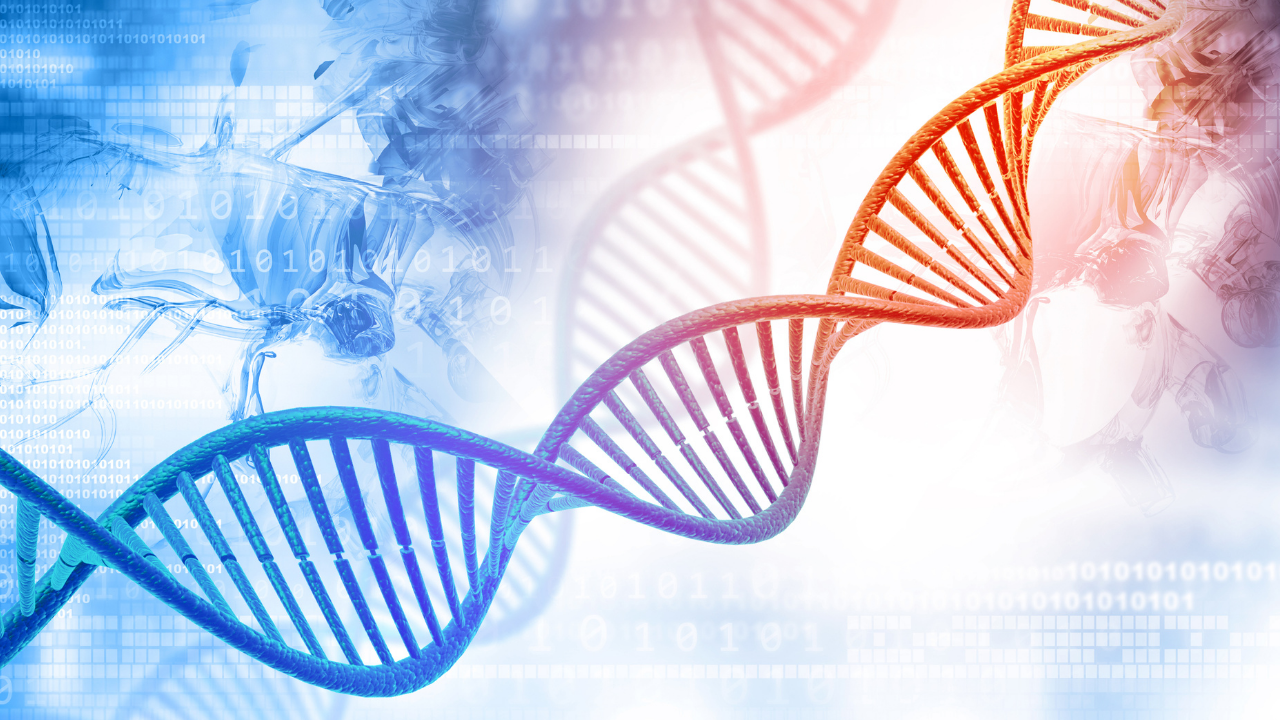 DNA Fragment (STR)
DNA Fragment Analysis is the characterization of DNA fragments based on their size, including specific Gene Fragment. Labeling each fragment with a specific fluorescent dye, multiple fragments can be separated by size using capillary electrophoresis, and analyzed in a single sample. Hylabs offers tailor-made Gene fragment analysis for a variety of applications such as:
Microsatellite analysis (STR) for animal breeding, linkage mapping, and pathogen sub-typing
Cell Authentication 
Fingerprint for plants and cell lines
SNP Genotyping for allele discrimination
gDNA fingerprinting for genome typing
CRISPR editing events identification
We also offer Complementary tests for DNA Fragment (STR) and Gene Fragment:
Sanger Sequencingc, Next-generation sequencing
?Have questions ? need a price quote
Please contact us and we will get back to you shortly.