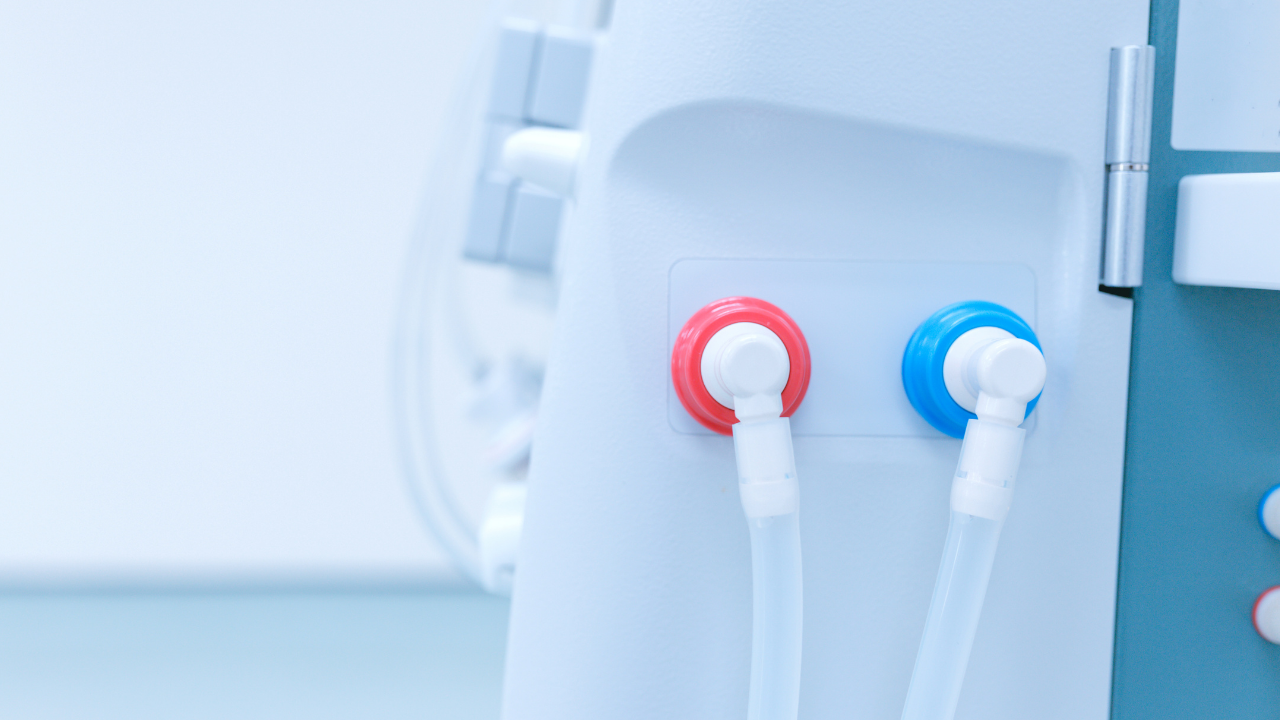 Dialysis water
Monitoring dialysis water quality is crucial to avoid excesses of known or suspected harmful elements being carried in the water and transmitted to the patient. Therefore, it is very important for the dialysate to meet the norms and conditions specified by the health ministry. It is recommended that every dialysis system will be checked monthly and after replacement or treatment of any component of the system.
In our lab we perform several tests to assess the quality of the dialysate:
TVC (Total viable count) – Gives an estimate regarding the concentration of all microorganisms such as bacteria, yeast, and molds, Pseudomonas aeruginosa, Fecal coliforms.
BET –  test the dialysate for the presence and quantification of endotoxins by performing BET (Bacterial Endotoxin Test) also known as LAL test.
ICP-MS – test the dialysate for harmful heavy metals presence.
*For microbial testing – all dialysis water samples are tested within 6 hours from sampling time.
We also offer a Complementary test for Dialysis Water: Bacterial Identification, Ecology, and Morphology.
?Have questions ? need a price quote
Please contact us and we will get back to you shortly.