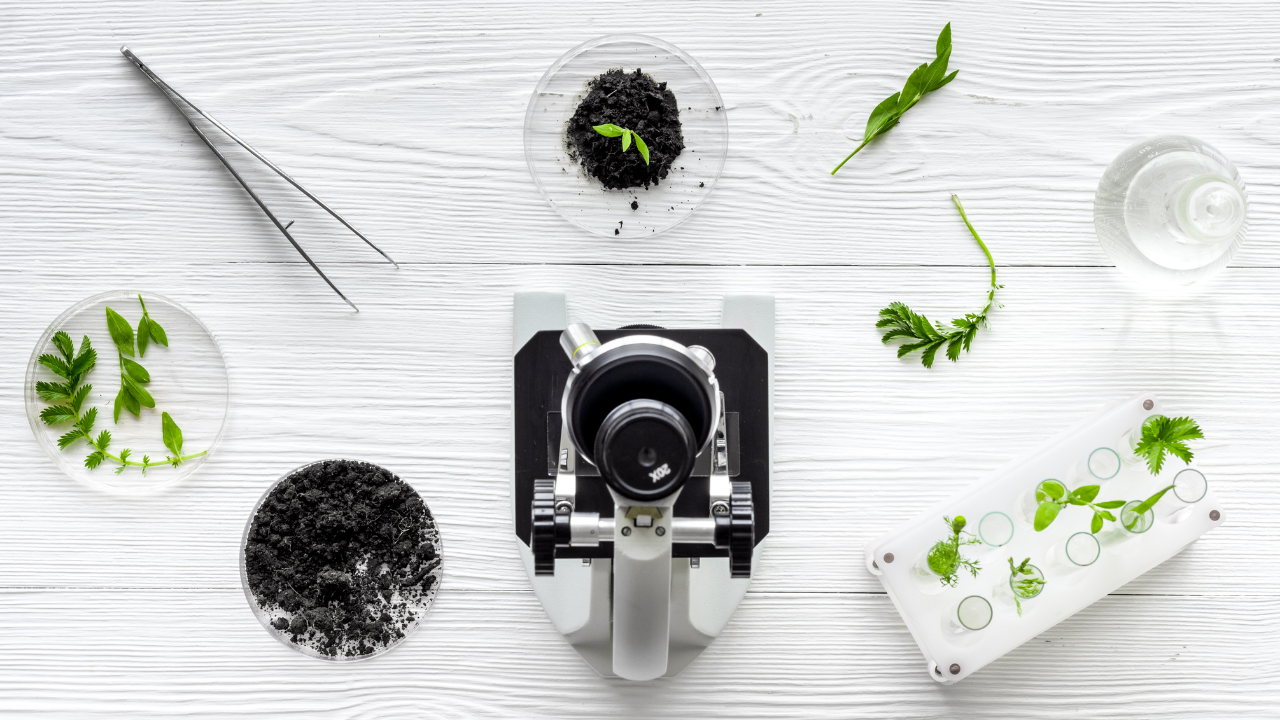 Phytopathology
The phytopathology lab is ISO1725 accredited by the Israel Laboratory Accreditation Authority (ILAA) and recognized by Plant Protection and Inspection Services (PPIS),  Ministry of Agriculture and Rural Development
Phytopathology Tests
The phytopathology tests are performed by various methods such as classic microbiology, ELISA, BioAssay, PCR, Real-Time PCR. The methods are based on ISHI, ISTA, and Naktuinbouw protocols. The tests are for the detection of Bacteria, Fungi, Virus and Viroids in seeds, fruits, and vegetables.
We also offer Complementary tests for Phytopathology: Sanger sequencing, qPCR Testing. 
?Have questions ? need a price quote
Please contact us and we will get back to you shortly.